SMART PEOPLE
SMART PRODUCTS
PRODUCT SALES
30+ years of business in the security industry has enabled us to provide to our customers an articulate and exhaustive list of products from the world's most popular and recognisable security brands. These leading security brands cover a large cross-section of security verticals, from CCTV, Intercoms, Locking and Access Control to Networking and assorted accessories. Basically, if it's what a modern security professional needs in their profession today – we have the product for you!
INNOVATIVE SOLUTIONS
We have a deep understanding of our products and are sensitive to the near countless security applications facing our customers in this modern age of security. Our staff will essentially be your partner for your next job and be able to advise you on the perfect solution needed within our extensive product range, regardless of how challenging that application may be.
FIRST CLASS  SUPPORT
Not only do we back our products as they've been tried and tested over the years, but we also back ourselves with our post sales and technical support. When you purchase a product from Seadan, you have the genuine peace of mind that you're never alone – we're there for you should you need us.
SEADAN SERVICES THE SECURITY INDUSTRY
CCTV
Australia's most extensive product suite of solutions encompassing: cameras, recorders, servers, switches & much much more
INTERCOM
From retro-fit to new IP installations, we have one of the most exhaustive ranges of intercom solutions across industry-leading brands
ALARM EQUIPMENT
With solutions covering any sized domestic or commercial application, we have both wired and wireless options and we can advise you accordingly
LOCKING
From electric strikes, mortice locks, electromagnetic locks and drop bolts, we have you covered for any sized installation
MANY MORE
With an extensive list of products from the worlds most popular and recognisable security brands, you can be assured that we have the solution for your next project



VIC – MOUNT WAVERLEY
Unit 7, 170 Forster Road, Mt Waverley, Victoria, 3149
(03) 9263 0111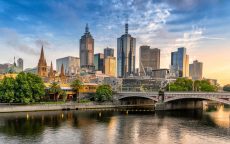 VIC – PORT MELBOURNE
5/435-447 Williamstown Rd, Port Melbourne VIC 3207
(03) 9676 7000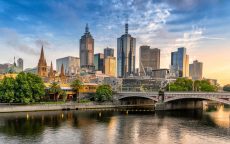 VIC – TULLAMARINE
Unit 5-6/2 Tullamarine Park Rd, Tullamarine VIC 3043
(03) 9958 9000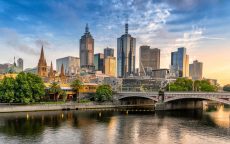 NSW – PARRAMATTA
Unit 5, 142 James Ruse Drive, Parramatta, New South Wales, 2150
(02) 9354 0111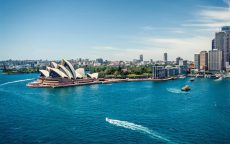 QLD – BOWEN HILLS
250 Abbotsford Rd, Bowen Hills QLD 4006
(07) 3648 1111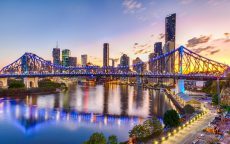 ACT – FYSHWICK
Unit 2, 157-161 Gladstone St, Fyshwick, ACT, 2609
(02) 6131 9999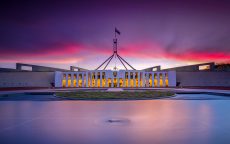 SA – MARLESTON
21 Grove Avenue, Marleston, SA, 5033
(08) 8490 5200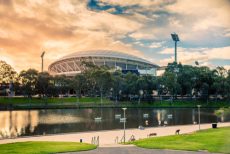 WA – BALCATTA
2/12 Abrams Street, Balcatta, Western Australia, 6021
(08) 6241 1111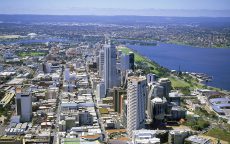 ABOUT US
We at Seadan strive to ensure that each and every one of our customers genuinely benefits from the experience when dealing with us and we strive to be a partner which our customers can rely on. On the outset we may look like a security wholesaler, however in reality "We strive to bring peace of mind to our customers"!
So in short, "we strive to give our customers total peace of mind" by providing for our customers STOCK, SERVICE & SUPPORT… Always!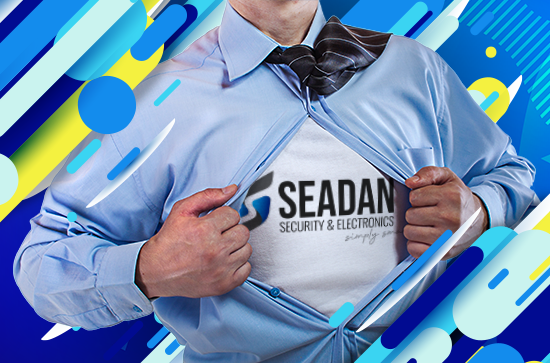 On this page you will find the best online casinos listed at a glance and for comparison: Also listed is the respective software for the casino games, so you can quickly find the
top rated online casinos in Australia
to your liking. New online casinos are tested by us regularly and then recommended to you. Fortunately, new internet casinos are always coming onto the market that meet our quality standards for reputable casinos.